BIO
Born and raised in the Netherlands, Ivar has always been creative: as a teenager he would fix his own bicycle or would be helping his dad in the yard. After being employed in a wide range of industries and businesses, in 1996 he decided to study business in Chicago as an international student. Appropriately, after that he managed a marketing department for 7 years.
Creative juices were flowing in the office, and in the evening and weekends Ivar fixed up the house he lived in. All the trades: ceramic tile, roofing and windows, electric, drywall and plumbing. three consecutive homes in the seven years.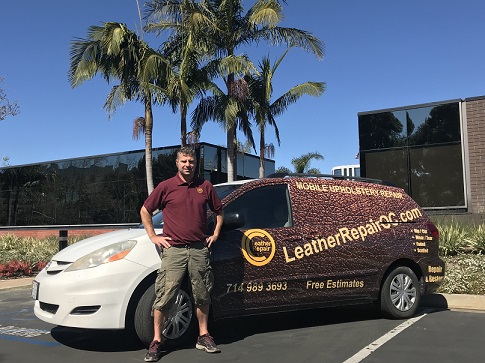 Ivar was introduced to the upholstery restoration industry in 2007 as he started his mobile business in Chicago. After a few years he had built a client base, both residential and commercial, and hired an assistant. Life was good and... in 2018 the move was made to California, starting fresh.
Since 2019 Ivar's expertise in the upholstery field is available in the OC area and he takes great joy on both the crafting/ creative side with upholsteries as well as enjoys customer contact.
Besides working his business, in his personal time Ivar paints, sculpts, and improves his living space, and enjoys activities such as tennis, hiking, swimming, and walking on the beach under the Californian sun.
SERVICES PROVIDED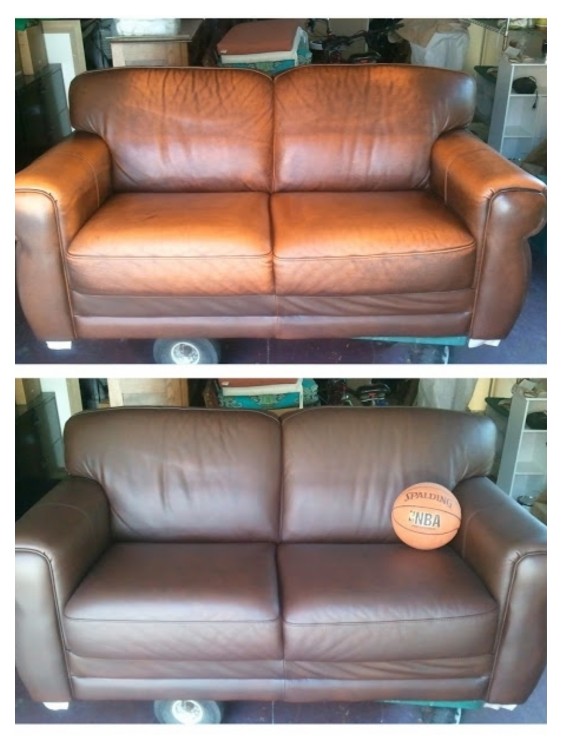 We work with Home Furniture, Automotive, Hotels, Restaurants, Dental/Medical, Aviation
Leather, Vinyl, Fabric, and Plastic Repairs
Leather Restoration
Color Applications
Stitch Repairs
Upholstery Cleaning
Re-Upholstery of select items
SERVICE AREA
While on a weekly basis we service a variety of customers in the cities below, we also make trips outside the OC area, including San Diego, LA, Riverside, Temecula. Never been on a project to the SF area tho. But for the right project and appropriate charges, we can arrange. Please note: my business insurance at the moment does not cover for calls outside the Golden Sate.
South OC
Irvine

Costa Mesa

Newport Beach

Lake Forest

Laguna Hills

Aliso Viejo

Mission Viejo

Coto de Casa

Rancho Santa Margarita

Laguna Beach

Laguna Niguel

Dana Point

San Juan Capistrano

San Clemente
Central OC
Tustin

Orange

Villa Park

Santa Ana

Huntington Beach

Garden Grove

Fountain Valley

Westminster
Northern OC
Anaheim

Brea

Los Alamitos

Fullerton

Westminster

La Habra

La Palma

Placentia

Yorba Linda